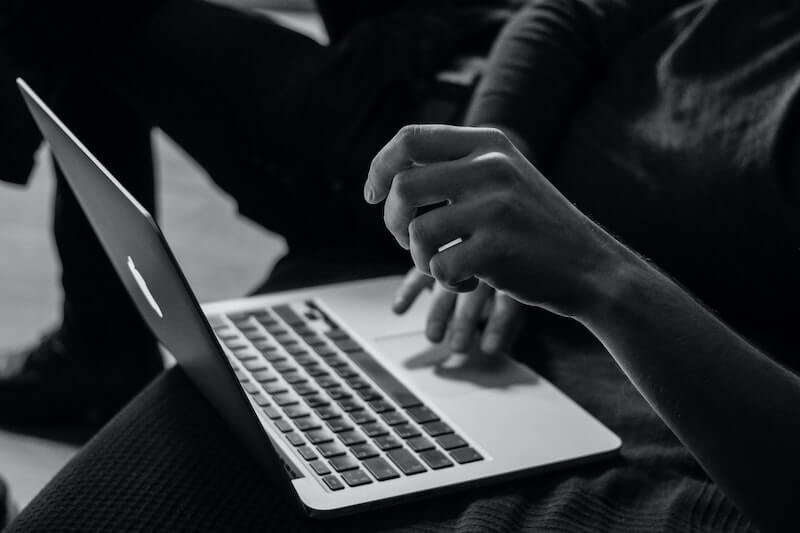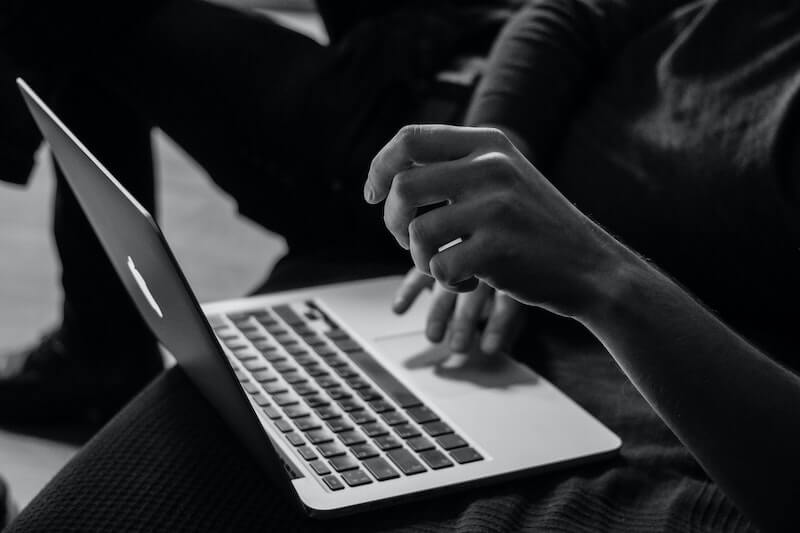 The new year means the start of new SEO trends. The world of SEO is constantly changing, so staying up to date is paramount if you want your website to rank and bring in traffic for your business. With new technological advances being introduced, such as voice assistants, artificial intelligence, and the rise in the rate of mobile usage, SEO understandably has to adapt to meet the new standards. Wondering what trends you can expect in 2021? Our knowledgeable team of SEO experts took a closer look and put together this guide to the important SEO trends you can expect in 2021;
1. User Experience Will Be a Frontrunner of SEO
As with every business, your success depends solely on the reaction and experience of the people who purchase your goods and services. Your website is no different. SEO has seen a rise in user experience becoming more and more essential. Hard to use websites are often difficult for users, leading them to return to search. The same can be said for websites where a user has to perform a scavenger hunt for the information they need. Improving your website to create an easy to use, clean, and client-focused experience is paramount moving into this year. As stated by the Google Team, the Google Search engine will now factor UX signals into its ranking algorithm, including Google's New Core Web Vitals. Here is a direct quote from their May 2020 Google Webmaster Central Blog post.
"Core Web Vitals are a set of real-world, user-centered metrics that quantify key aspects of the user experience. They measure dimensions of web usability such as load time, interactivity, and the stability of content as it loads."
How to Positively Increase User Experience
When thinking about your website, it is extremely important and beneficial to think with the mindset of your users. Make sure to check more than just how it looks on your preferred web browser on your computer. Also check mobile, including both android and iPhone, tablets, and other web browsers such as safari and firefox to see how your website appears on each. Make note of any pages that are running slowly, any pop-ups that are hard to get rid of or that constantly block important information, and whether or not the content looks clean on each page.
When it comes to content and content experience, remember that you are creating this content for the benefit of your clientele. Keep important information easy to find and front and center. Make sure that the information is honest and presents your business in a professional and inviting manner. If you have a page that ranks extremely well, use that as the building block for all of your other pages, and try to bring that level of user experience to the ones that may not be performing so well.
Link Right Media Insight
Not sure what to focus on or what is hurting your rankings? Here are some things you should always strive for on your website:
Your web pages should load quickly
Don't use too many pop-ups or full-screen pop-ups. Many users don't like them and will end up jumping off the website
Make sure your site is mobile-friendly and responsive on all platforms: Mobile web usage continues to rise so making sure your website is geared towards that will ensure a more positive user experience.
2. Semantic Search Will Continue to Be Prominent
How and what people search on the internet will always be an important factor in how websites rank, however, not every user knows what exactly they are searching for. This is where semantic search comes into play. Semantic search is the term that describes how search engines use the data given, so the words someone uses to search for something and then determines the intent and meaning they implied to bring up relevant content. Here is an example:
If a user is looking to buy a new water feature for their pool but is unsure what the feature is called and what brand it was that they saw, they may type something in like this. "Water fountain with fire for pool."
Google then takes the information sent in by the user and searches its vast stores of content to find the most relevant information for those keywords. If done right, businesses who are selling water and fire features for pools will come up first, giving the user the right path for them to find what they were looking for. For example one of the results that popped up when we did a similar search was from Woodland Direct. The Marseille Gas Water and Fire Bowl matches the right description of what the user was looking for.
If your business sells a similar product, ensuring that you have those keywords or descriptions in your content will help ensure that Google grabs your content as relevant and presents it to the user. Also, including those like descriptions of pictures of the product in the Alt Text will better help Google pick out your content versus the thousands of content out there.
Knowing your clients, how they search, and how they can potentially find you goes a long way in coming out with a high ranking on Google's search results. If you know them, it doesn't matter if your potential client knows what the water and fire bowl is called, if they can describe it, and you did your part, they will find you.
Link Right Media Insight; Improving Your Semantic Search
Write content that is targeted at answering your client's questions.
Write for people, not the search engines.
One topic per page. When a page begins to address a second topic, it is time to consider a second page.
Use structured data where it makes sense
Implement internal contextual linking on your website, where it makes sense.
Optimize content for topics and not just keywords
3. Google My Business Is Essential for Local SEO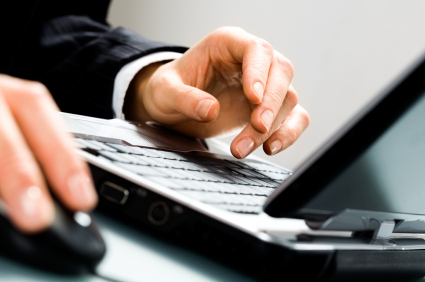 While you want to show up as number one in the rankings, you also want to ensure that the people who will be using your services, local people, are finding you. Location-based search has become increasingly essential for businesses and this coming year is no exception. If you are a local roofer in the area, you will want potential clients who are in your area to find you, not someone on the other side of the country.
Having a complete, up-to-date, and detail-oriented Google My Business listing is paramount if you want clients to find your business. This is because Google My Business optimizes factors that are linked heavily into the local searches, making sure that potential clientele find you and not another similar business in a different state.
If you want to increase your chances of being found on local searches, you need to be engaged and active on your Google My Business listings. The more complete and detailed your listing is, the more likely you are going to be showing up on the next search when someone needs your business.
Link Right Media Insight: What Should I Include on My GMB Listing?
Services your company provides
Hours of Operation
Business and location addresses
Local Phone numbers
Menu/products
Company website
Reviews and ratings
There are other things you can do to ensure that your Google My Business Listing is staying active. These include:
Answer FAQs
Add weekly photos that are relevant to your business
Share business news about your new products, events, or specials
4. COVID-19 Unfortunately Isn't Going Anywhere
Unfortunately, COVID-19 has changed the way that many businesses operate and it doesn't look like it is going away anytime soon. Making sure your company is ready to efficiently and promptly update your clientele on COVID-19 preparedness or response actions from your business is paramount for SEO in this upcoming year. This includes the following:
Developing a Crisis Communication Strategy and Implementing it When Needed
This one isn't about keywords or content, but more about taking care of your clientele. Knowing how to communicate new plans of action, store hours, or emergency protocols when handling business is extremely important. When everything else is uncertain, it will make your clients feel 100% better knowing how your business is going to respond in a time of crisis. Making sure you are proactive and releasing content, such as preparedness plans, can help improve your user experience and make sure your clients feel secure about how you are handling the developing situation.
Need an SEO Team to Help You Navigate 2021?
Link Right Media was founded on the idea that every business should have a solid and working relationship with their clients. We connect your business to the individuals who need it most by making sure your business shows up on search results. We specialize in providing search engine optimization solutions for businesses of all sizes and our SEO specialists create a customized plan and content that is unique to your business, helping you to get noticed. Contact our team today for more information on our services or to schedule a consultation to see how we can link you with your customers!
Additional Resources: