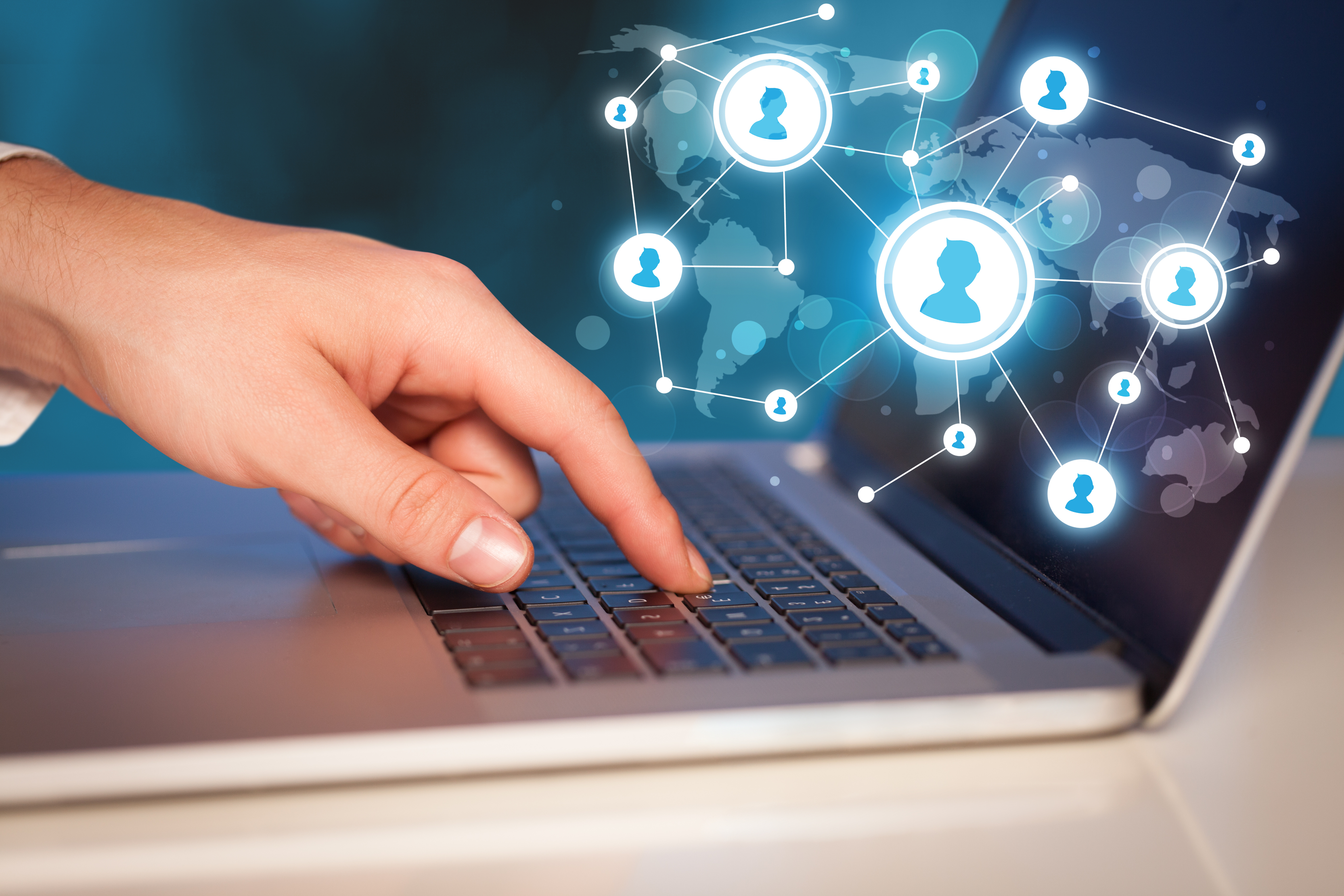 Social Media Marketing & Management Frequently Asked Questions
Social media is one of the fastest growing tools of communication on the planet. What started as a digital platform to share thoughts and ideas, has grown to be so much more in such a short amount of time. Today, social media is one of the strongest marketing tools that many businesses fail to utilize properly. With more than 72% of adults using social media daily in the United States, there is a wide consumer base just waiting for your business to approach it.
At Link Right Media, our social media marketing & management experts can help you reach and connect to your consumer base. Not only will your clientele expand, but you will also be building stronger connections and relationships with your community, making you the go-to resource for your industry. Whether your business is a heating & cooling company or a personal injury law firm, there are a plethora of ways that social media can help you get ahead of the competition.
We get a lot of questions about our social media marketing services which is why our team has made this FAQ article to help you find the answers you are looking for. If you ever have additional questions or would like to speak with one of our experts, do not hesitate to reach out!
Why Is Social Media Marketing Important for Businesses?
With more than 4.48 billion people using social media across the globe, it is no hard stretch to think that your potential consumers are probably using it as well. If you want to get in front of your audience, social media is one of the best ways to do it. Regardless of whether you are trying to build brand awareness, share amazing stories about your team, or share a promotion your business is having, social media can help you reach your consumers.
Which Social Media Platforms Should My Business Be Present On?
Before you open up a bunch of social media accounts for your business, it is important to identify which ones your consumer base is present on. This will come down to whether your business is targeting the average consumer or other businesses.
Why is figuring this out important? Crafting messages and posts on social media takes a lot of time and thought, so you want those posts to go out to the right people. If you are putting your effort into a social media platform where your messages are reaching the wrong crowd, you are going to end up with poor results, wasted time and money, and, frankly, a lot of disappointment.
The next step is choosing the right social media platforms for your brand. At the bare minimum, every business should be present on Facebook, Twitter, and Linkedin. Here is a closer look at these basic platforms:
Facebook
Facebook is one of the largest and most effective social media platforms out there for both Business to Consumer (B2C) and Business to Business (B2B) sellers. This is because over 2.9 billion users are on Facebook and 1.84 of those are daily active users. With a great interface to interact with your clientele, Facebook gives you the freedom to share information, show off a new product, or create custom ads that target your audience base. You can also use Facebook ads to reach a wider clientele.
Twitter
Twitter is another effective marketing tool for any type of business, as it helps businesses share important information without the fluff. Tweets have a limited character count, ensuring that users can focus on what is important and not all of the fluff that can bog down a post. Businesses can benefit from Twitter by engaging directly with followers, making use of targeting capabilities such as the "#" and the "@" symbol, that can target an audience interested in the subject matter, and by using Twitter ads.
LinkedIn
Unlike other social media platforms, LinkedIn set itself apart by being exclusively for building professional connections. LinkedIn changed the way individuals marketed not only their business but themselves. It transformed the way individuals searched and found jobs, and opened the way for businesses to interact with other industry professionals.
LinkedIn is particularly useful for helping businesses come into contact with other businesses, making it the perfect platform for B2B operations. It has a plethora of benefits for B2C businesses as well, creating a great place to invest in training for your employees and reach out to potential new hires.
What Should I Post On My Social Media Platforms?
It is important to remember that each social media platform is built to be enticing in its own way, which is why you should build your content around the audience and content presentation style that that platform is known for. For example, Facebook is great for sharing company news, multimedia content such as videos, or promotional ads. However, using the same type of content on Instagram might not be as effective, since Instagram is built to be more about short visuals, so a lot of text or long videos won't be as accepted.
Should I Post the Same Type of Content Across My Different Platforms?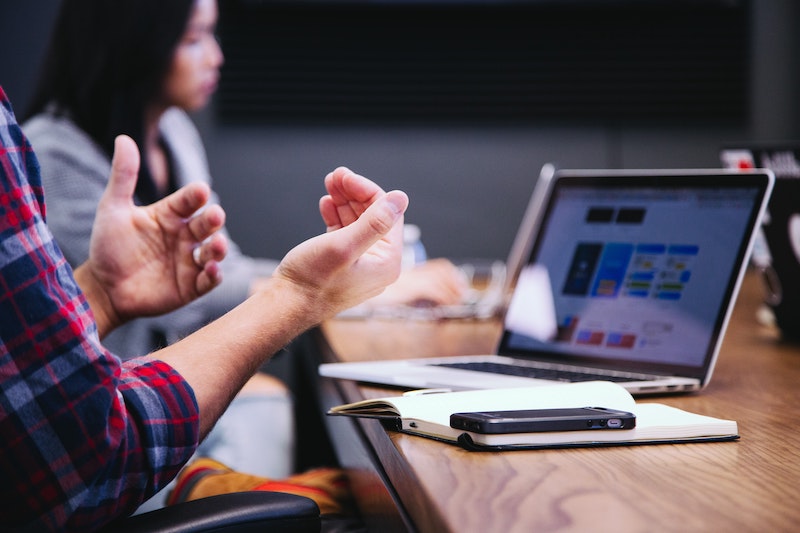 While this may seem like the best way to get a single idea out to most people, it isn't an effective strategy. As we mentioned earlier, different platforms support different types of content. For example, posting a story about celebrating one of your employee's birthdays might go over well on Instagram or Facebook, but it will not have the desired outcome on LinkedIn. This is because LinkedIn is more about sharing professional growth or industry news and not about personal achievements.
So how do you handle multiple platforms? Depending on the type of content you are looking to share, there are several steps you can take to ensure that your content is fresh throughout your different platforms. For example, a pool company can show the steps of their pool building process showing the different stages they go through by posting photos on Snapchat. For the final product and more polished photos, they can share those on Instagram. This ensures that both platforms are supporting each other while also staying unique enough to draw positive attention on their own.
Make the Most Out of Your Social Media Campaigns
Keeping up with a social media campaign while trying to run your business is a lot of work and can lead to an immense amount of stress. With how fast everything changes, you will want a team to focus on ensuring your social media strategy can keep up while you focus on running your business's day-to-day activities.
Link Right Media's Social Media team can help you create successful social media campaigns that reach and connect you to your  targeted audience. Give your brand a stronger voice and contact our team today for more information on our services or to schedule an appointment!