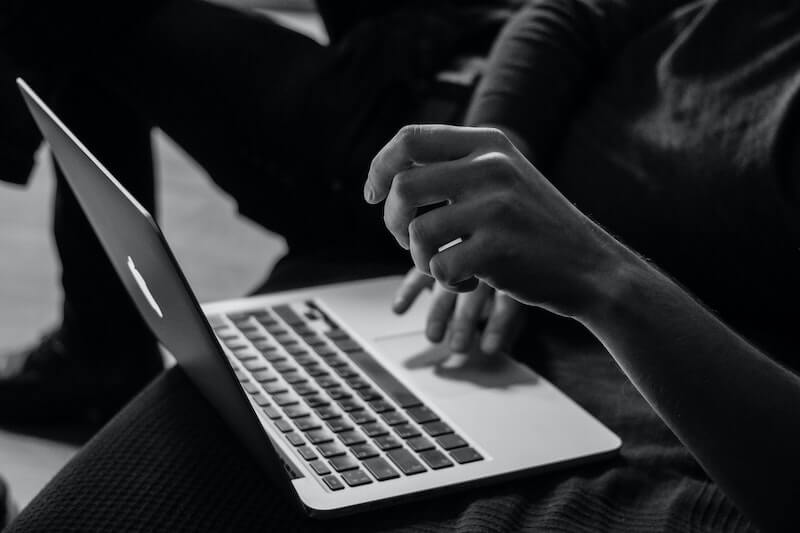 Local Search Results FAQ
Link Right Media's local search results services aid business owners by providing updated, accurate information to their customers. This information can include business hours, addresses, phone numbers, and even portfolios of the business's work and videos.
While many business owners feel that this type of information can be kept up to date by the business owner themselves, the daily demands of the business can make managing more than 50 local search engines, apps, and mapping sites incredibly time-consuming and difficult. Link Right Media has an entire team dedicated to ensuring that your customers can find your business by managing your local search results at an affordable cost.
Our team receives a lot of questions about our local search results services. Here are the answers to these most frequently asked questions.
How Can Link Right Media Help My Business Show Up On Local Search Results?
Link Right Media has specially designed software that allows businesses to add and update their listings with a simple click of a button. Save time and energy by changing your business's valuable information anytime and anyplace. Whether you need to update critical information such as your business's phone number or address, or you want to add information to a new listing, our software has it handled!
You can also easily update in-store information such as products and services offered, event calendars, staff bios, menus, and so much more! Link Right Media's Local Search Results software is designed to keep your customers engaged and informed.
What Is Link Right Media's Data Amplifier Network?
Link Right Media's data amplifier network easily distributes and publishes data to a broader audience that allows you to reach consumers who may slip under your business's usual radar. You can optimize and enhance your local presence so that your business becomes more visible on the most popularly used search engines such as Google and Bing, as well as popular mapping sites such as Apple Maps.
How Does Link Right Media's Data Amplifier Work?
Our data amplifier network is designed to promote your business on directories, allowing customers easy access to your business's contact information. These directories include:
Infogroup: Proprietary information databases relate to businesses and consumers in the United States and worldwide.
Foursquare: With over 55 million users, Foursquare is the leading location-based social network.
Localeze: Maintains authorized relationships with local search platforms, as well as national and regional brand channels.
Factual: Provides real-time information for stack builds and maintains data for over 65 million local businesses.
The data amplifier also ensures that the data can be used for emerging local search technology as the field continues to advance for smartwatches, mobile apps, smart houses, and smart cars. These platforms include but are not limited to the following:
Apple Maps
Bing
Google
Facebook
Yelp
Link Right Media's technology also includes data enhancers, which are premier directories that many users use to help them find local businesses near them. These sites are trusted and help boost a business's ranking and traffic to their website. These directories include but are not limited to:
Better Business Bureau
2FindLocal
Angie'sList
CityMaps
CommunityWalk
Hubbiz
Can Link Right Media's Local Search Software Help With Healthcare or Law Firm Businesses?
Yes! Link Right Media ensures that our clients' businesses are added to directories and listings that are targeted to help their specific customers. Whether your business is an online healthcare provider or a personal injury attorney, our team ensures that you are included in your related niche directory sites. These can include but are not limited to:
Health Care

Healthcare Reviews
eLocal Doctors
RateMDs

Legal

FindLaw
Law Link
Legal Web Finder
Lawyer Legion
Help Your Customers Find You!
No matter what type of business you own and operate, you need your clientele to be able to find your business and not your competitors. Link Right Media is dedicated to helping you reach and connect with your potential customers. Whether you are taking advantage of our local search result services or you want a more comprehensive connection and authority by also investing in our reputation management, PPC, or SEO services, we have the right solutions for your business needs. We also offer web design and development services to ensure your website is user-friendly and shows off what matters most for your business. Contact our team today for more information or to schedule an appointment with our team!