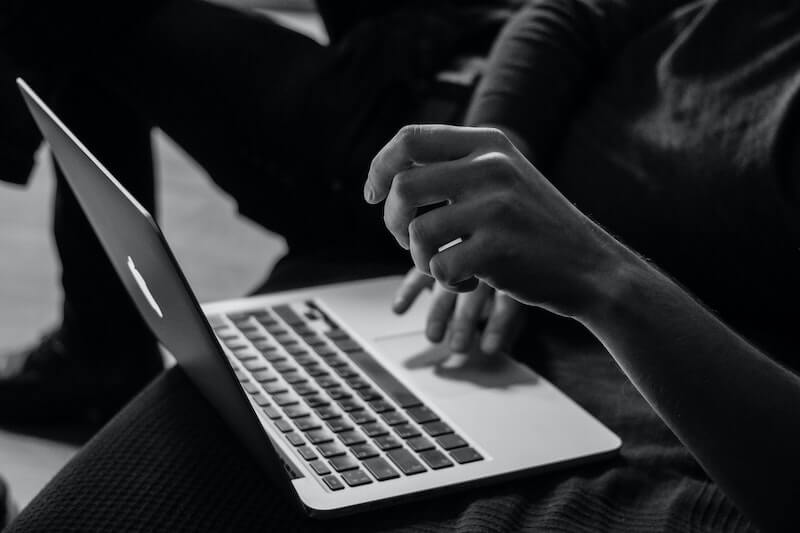 PPC Management FAQs
Link Right Media has been helping businesses connect with consumers through our innovative digital marketing strategies. We work hard to ensure that we are one of the leading experts in our industry and we make every effort to help our clients understand what our strategies are and how they are improving sales and business. One of our most popular services is PPC advertising.
Since we get a lot of questions about our PPC services, our team thought it would be worthwhile to create a page that our clients can use as a resource. Here are some of the most frequently asked questions concerning our PPC management services:
What Is PPC Advertising/Management?
PPC (Pay-Per-Click) is a form of internet marketing that uses ads on platforms such as Google and Facebook. Owners of the ads only pay for it when individuals click on the ad. The goal of PPC advertising is to determine who your ideal customers are. With this knowledge, PPC specialists can better place ads where your target audience is more likely to see them.
How Much Does PPC Cost?
Cost per click will vary due to the competition or how broad the keyword/keywords that are being used in the advertisement are. For example, keywords that are pretty broad and target a large group of people such as 'Texas Roofing Specialist' will be way more expensive than narrowing that search and using 'Richardson, Texas Roofing Specialist.'
However, having a PPC specialist, such as those at Link Right Media, can ensure that your PPC budget is being used to the best of its ability. Our goal is to ensure that your PPC advertising is reaching the right audience and that, in the long run, it pays for itself through the sales it generates.
Where Will My Ad Appear in the Search Results?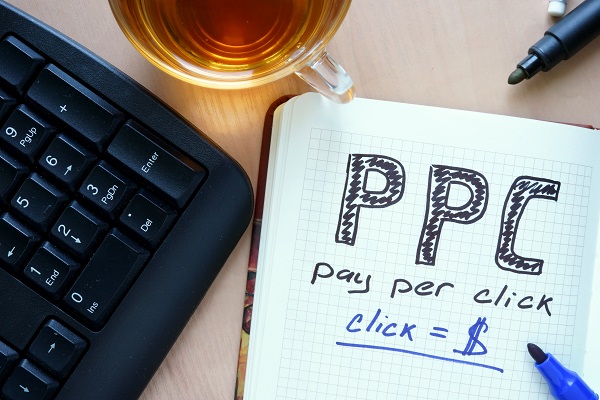 This depends on how much money you are willing to bid on a particular keyword. Competitors who bid more money will naturally be put higher on the search results. However, it is important to note that not all keywords will gain the attention that you want.
For example, placing a lot on "Texas Roofing Specialist" may put you at the top of the search results, but you may be paying for clicks that don't lead to the clientele you need since Texas is a pretty large service area. Narrowing your audience to whom your keyword is targeting will help reduce the likelihood of your money going to waste. In this case, putting more money on "Richardson, Texas Roofing Specialist" will get you better results for your targeted area.
A PPC Specialist can help you determine which keywords are more valuable to you and how much money is worth bidding on those keywords.
When Can I Expect to See Results?
Businesses who use PPC as part of their marketing strategy can expect to see results as soon as the campaign goes live. Proper PPC management will ensure that those results continue to improve as the campaign is optimized based on research and current results.
What PPC Advertising Platforms Are There?
There are a wide variety of different PPC ad networks. Here are some of the most popular:
Google ads
Facebook ads
Microsoft ads, also known as Bing ads
Instagram ads
Linkedin ads (better for business-to-business clients)
AdRoll
Twitter ads
What Are Negative Keywords?
Negative keywords are terms that do not relate to your business. Keeping with our roofing specialist example, if the roofing company is small and only handles residential roofing, it would want to avoid keywords for commercial roofing.
Knowing the difference between which keywords are more likely to attract your audience and which ones will bring in related industries but not the right clientele is extremely important.
How Involved Will I Have to Be for PPC Management?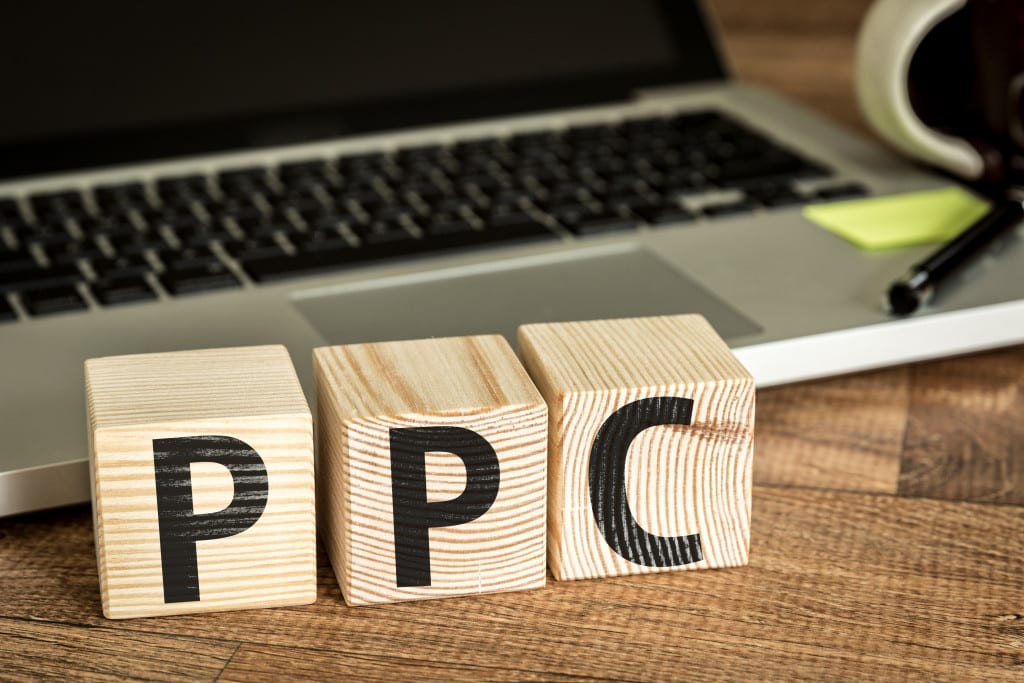 If you are trying to do it on your own, then you will have to be very involved for your campaigns to work. However, if you place your trust in Link Right Media, you can be as involved as you want to be. We have some clients who want to work closely with our PPC team and others who want us to handle it while they focus on other aspects of their business. Either way, our team always provides you with regular reports so you always know how your campaigns are doing.
How Long Does a PPC Campaign Last?
PPC campaigns don't ever really end, but they also shouldn't run on autopilot. PPC management is the best way to ensure that your PPC campaigns are getting you the most bang for your buck. Link Right Media works hard to ensure that you are fully connected to your clientele.
Our PPC campaigns Include the following services:
Keyword research
Competitor research
Market analysis
Pointing ads to specific landing pages
Website call-to-action
Reporting through google analytics and click-through rates
For more information about our PPC services or our other digital marketing services such as SEO, social media marketing, or reputation management, feel free to reach out to our team. Our team is dedicated to strengthening the relationship between businesses and their customers. Contact us today!