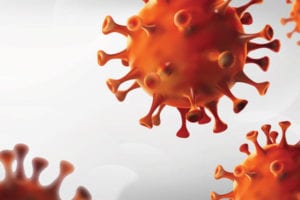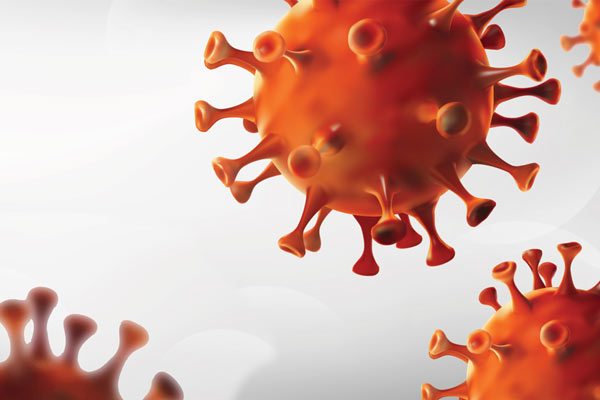 During this period of uncertainty, we want to assure you that we are working harder than ever to provide you with the services and care you need to protect your business. As we continue to monitor the news and information surrounding the Coronavirus (COVID-19), our highest priority remains supporting our staff, clients, and community. Our thoughts and prayers are with all who are impacted.
Link Right Media has enabled our staff to work remotely from their homes. In doing so, we are able to continue to serve our clients at full capacity and do our part in keeping everyone in our community safe.
What does all of this mean for our agency's current and future clients and their very important need to be seen when someone is searching for their services?
We do not expect this move to cause any disruption in our service or our ability to support our clients.
We have remote access available for all Link Right Media employees and all of Link Right Media's business applications used for team communication.
We are still open and our phones are answered 24/7.
Whether you want to consult with us on a new marketing strategy or have questions concerning your existing one, we are still at your service.
To ensure the continued safety of our staff, clients, and community, we are no longer allowing in-person visits to our office until we can do so safely.
All of us at Link Right Media hope you and your loved ones stay safe during this time. Please do not hesitate to reach out to us with any questions or to discuss advertising opportunities. Please call us at 817-462-5422 or email customercare@linkrightmedia.com. We are here for you.
Kind regards,
Jason Afkhami, President, Link Right Media, Inc.