By Jen Breeding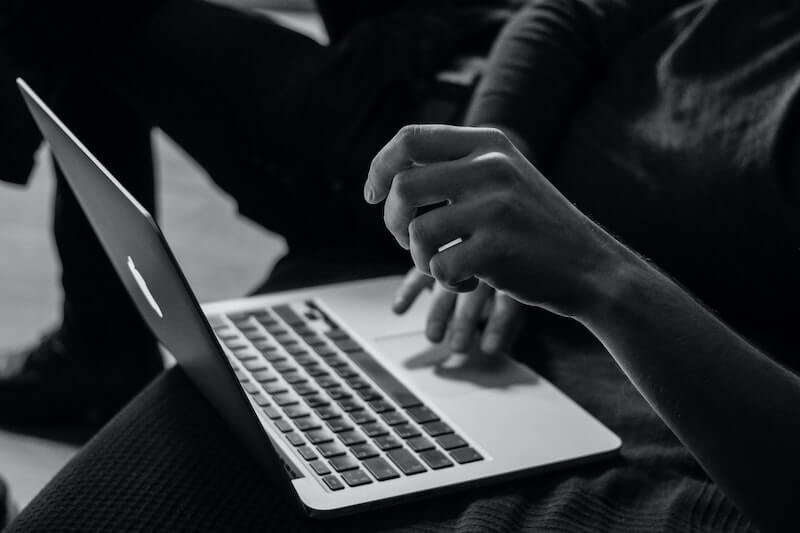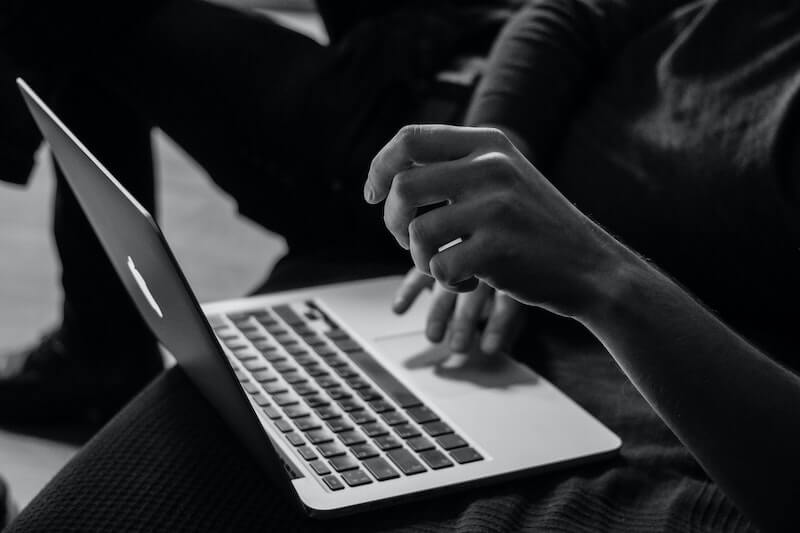 Yes, Content is Key for Local SEO
5 Steps for Creating Local, User-Focused Content and Improve Your Online Visibility
Learn why content is essential to local business SEO and 5 steps you can take immediately to improve your local online visibility:
Understanding User Intent
Understanding Your Customer's Persona
Keyword Research 2020
Optimizing for Rich Snippets
1. Determine User Intent
Determine your user's intent by researching your customer's search intentions and which keywords and phrases are most often searched for your industry.
User search queries have different intents, for example:
Are they looking for a service?
An item to purchase?
Educational or informational content?
How to do something?
Create content that will answer those questions, as it applies to your business. Try "searching up" your main service/product/brand + city, state, and take a look at your competitors showing up in SERPs for the same query. Are they doing anything you aren't?
Investing time in this kind of research will help inform your content creation and strategy.
2. Understand Your Customers' Personas
The content on your site should be centered around your target audience. But who are they? Personas are fictional characters, which you create based research in order to represent the different user types that might use your service, product, site, or brand.
Creating personas will help give you a more intimate understanding of your users' needs, experiences, behaviors, and goals.
Improve User Engagement with Various Types of Content
By learning more about your user personas and sticking with the "best-for-user" mentality, you'll satisfy both your target customer base and Google's Quality Rater's Guidelines. Additionally, you'll build trust and an authoritative reputation of expertise within your industry.
Tip: Include a variety of content on your webpages, such as:
Video
Images
Customer Testimonials
Quizzes
Data visualizations
3. Keyword Research 2020
SEO in 2020 has changed since the days when ranking #1 in the top 10 was the only win. However, keyword research remains an important part of SEO. Keyword research informs what is most commonly searched, equipping you with useful data for your content development.
Tip: Use Google SERPs

Search for your main product, service, topic (keyword)
Note the list of "Searches related to…" at the bottom of the SERP. Based on Google's user data, Google provides what other users search also search for related to your search topic (keyword)
Use the information in the "People Also Ask" section of the SERPs
Consider the questions asked and if you could answer the same questions but improve on the answer – review the article Google has chosen as the featured answer
Consider incorporating some of the "People Also Ask" questions into an FAQ landing page on your website


When creating blogs, articles, and videos for Local SEO, focus on informational and educational content in and around your area and community. Your content should be a combination of self-promotional, supporting and educational, and local specific content.
Tip: Write Articles for the Web Using Inverted Pyramid Style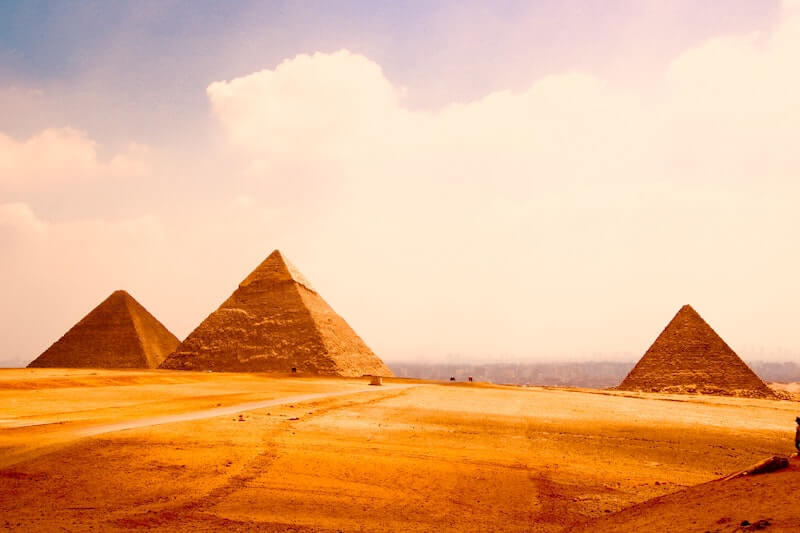 Using an inverted pyramid style in an article simply put is placing your conclusion at the top of the page vs the bottom. Keep those 15 seconds in mind.
4. Optimize Content for Rich Snippets Using Structured Data
Search Engine Results Pages no longer are 10 blue links on a page. Today's search results include rich results such as Featured Snippets, People Also Ask, the Knowledge Panel, and image and video carousels. Google uses structured data found in a page's HTML to determine eligibility for rich results.
Examples of Schema Markup Types:
Schema Markup is a type of Structured Data and you'll find many types to choose from including:
Articles/blogs
Education
Entertainment/media/news
Business (local business)
Events
Products
Services
Images
Video
FAQs
5. Determine User Intent
If you haven't generated interest in 15 seconds, then you probably aren't going to. In 2020, over 50% of mobile searches are zero-click, meaning the user's query is satisfied directly in the SERPs.
When we "search up" (what kids under 10 are saying instead of "Google it" and I personally like it), we need an answer, and we need it now or up to 15 seconds with more patient users.
If your business' website fulfills your customer's query in the least amount of time and effort (UX), you likely will see remarkable organic improvements such as:
Higher Click-Through-Rate (CTR)
More conversions/customers
Lower bounce rates (users stay on your website longer)
Build trust and authority
User Experience and Intent is the New SEO
SEO changes quickly over the years, over the months, and sometimes even daily. In 2020, whatever is good for your user, is going to be good for your SEO and online visibility.
SEO is no longer optimizing for search engines; it's optimizing for users. And one of the best SEO strategies is creating useful, local content, focused on topics that resonate with your target customer.
Contact us if you are a business competing in the Dallas Fort Worth Metroplex
Gain more online visibility for your local business
Increase online conversions to customers within your industry
Improve rankings and traffic to your website