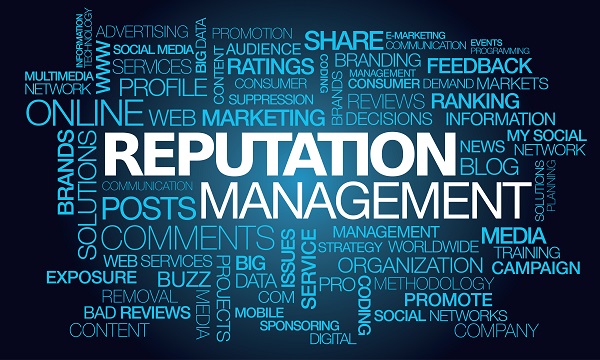 All businesses can agree that their reputation matters. Reputation establishes the credibility of your brand and is the cornerstone of the trust between your business and your customers. When that reputation is threatened or run through the moral grinder, it can quickly cause you to lose business.
For this reason, many businesses make it a goal to get out into the community and create outreach programs to boost their overall image. However, one area that often gets overlooked is their online reputation.
Your business's online reputation can be even more important than the reputation that spreads by word of mouth. With social media and review platforms sprouting up, consumers can now more easily share their experience with your business. If that experience is negative, you can be sure that they are going to post about it. It is important to understand the ins and outs of your business's online reputation, especially what can be done to manage it. Your trusted web marketing team at Link Right Media has created this guide to online reputation management to help you navigate this often tricky area.
Understanding Online Reputation Management
When most people think of their online reputation, they jump to the time-honored system of star rating, but your online reputation is so much more than just reviews and stars.
Successful online reputation management involves a mix of online marketing campaigns, Search Engine Optimization (SEO), and public relations strategies to promote and protect a positive online image.
Reputation and Local Search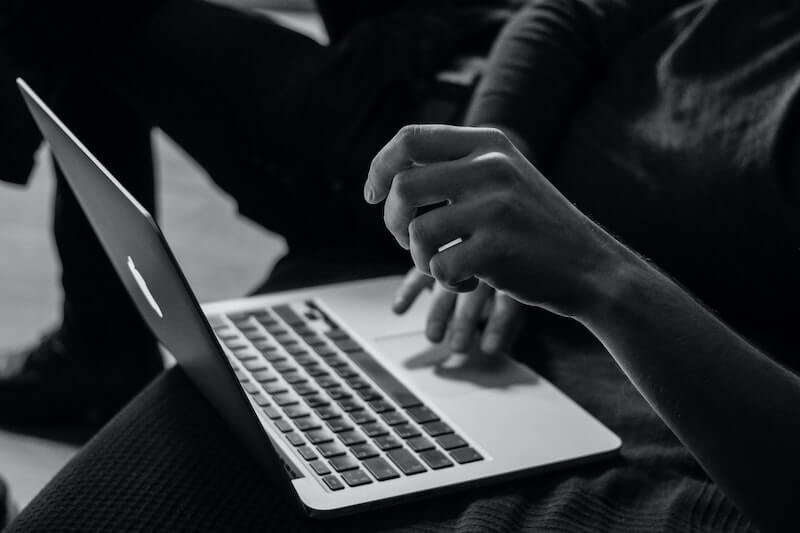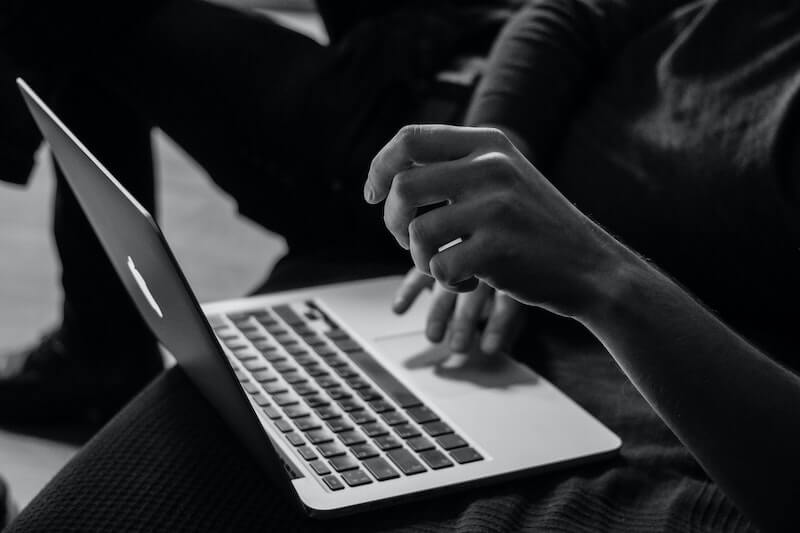 When someone types something into the search bar of Google or any other search engine, there is an algorithm that looks for the best result for that search. For example, if someone needs a roof repair and they type in Roof Repair in Arlington, Texas, Google does everything in its power to find results that match best with those words to ensure that you as a customer are satisfied with the result. That satisfaction ensures you come back to Google the next time you need help finding something.
To ensure that businesses are legitimate and to protect consumers, Google takes many different factors into account when ranking its search results:
Relevance: How relevant online content is to what is being asked by the user. This is managed through keywords, anchor text, and page titles.
Authority of the Domain: Authority is established by how much relevant and factual information is on the site. This is managed through both internal and external linking that ensures the user can find exactly what they are looking for.
User Experience: All search engines want the websites coming up at the top of their search results to be attractive. Great user experience is guaranteed through strong content, easy-to-use website layouts, and pages that load quickly.
Trust in the Source: This includes things such as the age of the content and the domain, as well as how good the links are (links should be to other high-authority sites to ensure that the information is trustworthy).
Ensuring that you take the time to improve the local visibility of your website will increase your business's reputation and standing online. This establishes your business as an authority in your field and helps individuals looking for your service find you. With consistent SEO planning and strategies alongside an easy-to-use website, you will find that the reputation your business holds online will being to soar.
Your Online Presence and Your Business's Reputation
It's not just on Google that you have to worry about your online reputation. While it's true that your professional website is how consumers find valuable information about your business, but social media is one of the best ways to make a lasting connection.
With many individuals spending up to 2 hours and 25 minutes on social media every day, it has become one of the most valuable marketing tools out there. Making sure your business has a strong presence on social media can help skyrocket your business into the spotlight.
Say you are a roofing company whose home office is located in the country but you service the greater DFW area. Since many of your customers will never see your actual building, it can be hard to draw attention to your services. While trying to compete with the other roofers with just your website, you notice business isn't climbing as fast as you need/want it to. Social media can help.
Social media acts as a window into your business. It can show off your latest projects, products, highlight the incredible knowledge or unique characteristics of your staff, and let your customers know who your business is.
An active account can create buzz around your business, create a following, and help individuals think of your business the next time they need your product or service. Everything from fun online quizzes, pictures of your work, infographics, or even new findings in your job field can spark engagement.
Native Google Reviews vs. Third-Party Reviews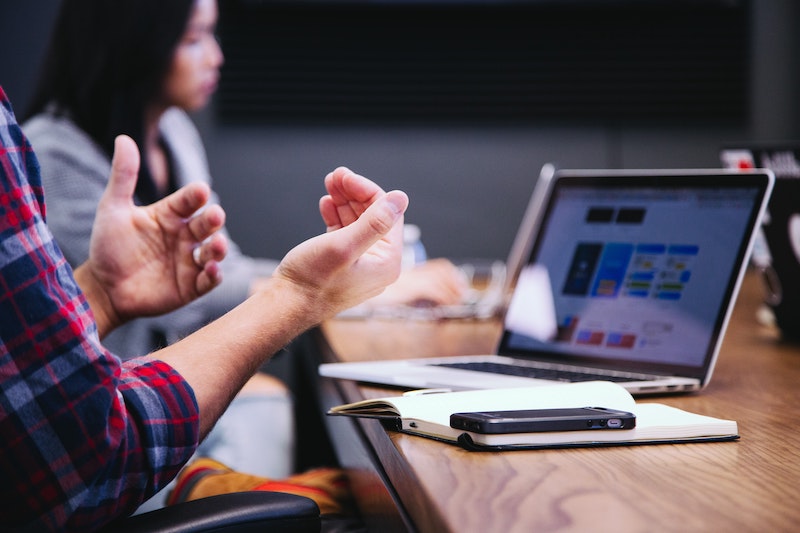 Another important aspect of successful online reputation management is keeping an eye on your reviews. There are two different categories of reviews: Google reviews and third-party reviews. Both are used to determine a business's rank in search results, but they are not weighted equally.
Google reviews tend to hold more weight than third-party review sites. Google takes into account how many reviews are present and the quality of those reviews. One way to ensure that your good reviews are being counted where they hold more weight is to invite people to put good reviews on Google and lead the bad reviews to third-party sites.
But how do you do this?
One of the best ways is to keep the communication line between you and your customer open. At the end of each service, you should ask your customer, whether it be in person, email, or text, whether they would recommend your product or service to a friend or family member. If the answer is yes, then you can ask them to give you a review on Google. If the answer is no, they can be directed to a third-party review site, such as Yelp, so that their frustration will not harm your online reputation too much.
Need Help With Your Online Reputation Management?
From reviews to SEO and Social Media, your business needs a strong online presence to foster engagement between you and your customers. If you are not sure where to begin, you can trust the incredible team at Link Right Media to help! We are dedicated to connecting businesses to customers and creating an ongoing relationship that boosts your business. We offer SEO, social media, web development, PPC, and online reputation management services. Contact our team today for more information on our services or to schedule a consultation!
Additional Resources: